Mother's Day Gift Guide: From New Moms to Your Moms
Mother's Day is less than a week away — have you gotten your gifts ready, yet?
< Follow @happilyeverstyle on Instagram >
I started consolidating a list of gift ideas for one of my best friends who's celebrating her very first Mother's Day, my dearest Mama Chen, as well as all the other moms in my life, like my grandmas and my aunts! And while I was a it, I thought — maybe I can share my list with you, too!
Read on to see what I have o my list:
For New Moms
One of my best girlfriends will be celebrating her first Mother's Day this year. Her 5-month-old newborn son has no idea how excited and happy auntie Tricia is!
Scroll down to see my picks:
Nusa Silk Robe by MaggieWu Studio
This silk robe is a great choice for new moms because not only would they feel so comfortable wearing it this summer, they will look presentable when people come by the house to visit. Plus, it's very easy to "unwrap" and open when it's time to breast feed the little hungry one!
Later on, this robe can be styled for various occasions, making it a very versatile piece! You can click here to check out how I styled the robe in 7 different ways!
You can also personalize the robe by adding initials, too.
Photo: Courtesy of Maggie Wu Studio.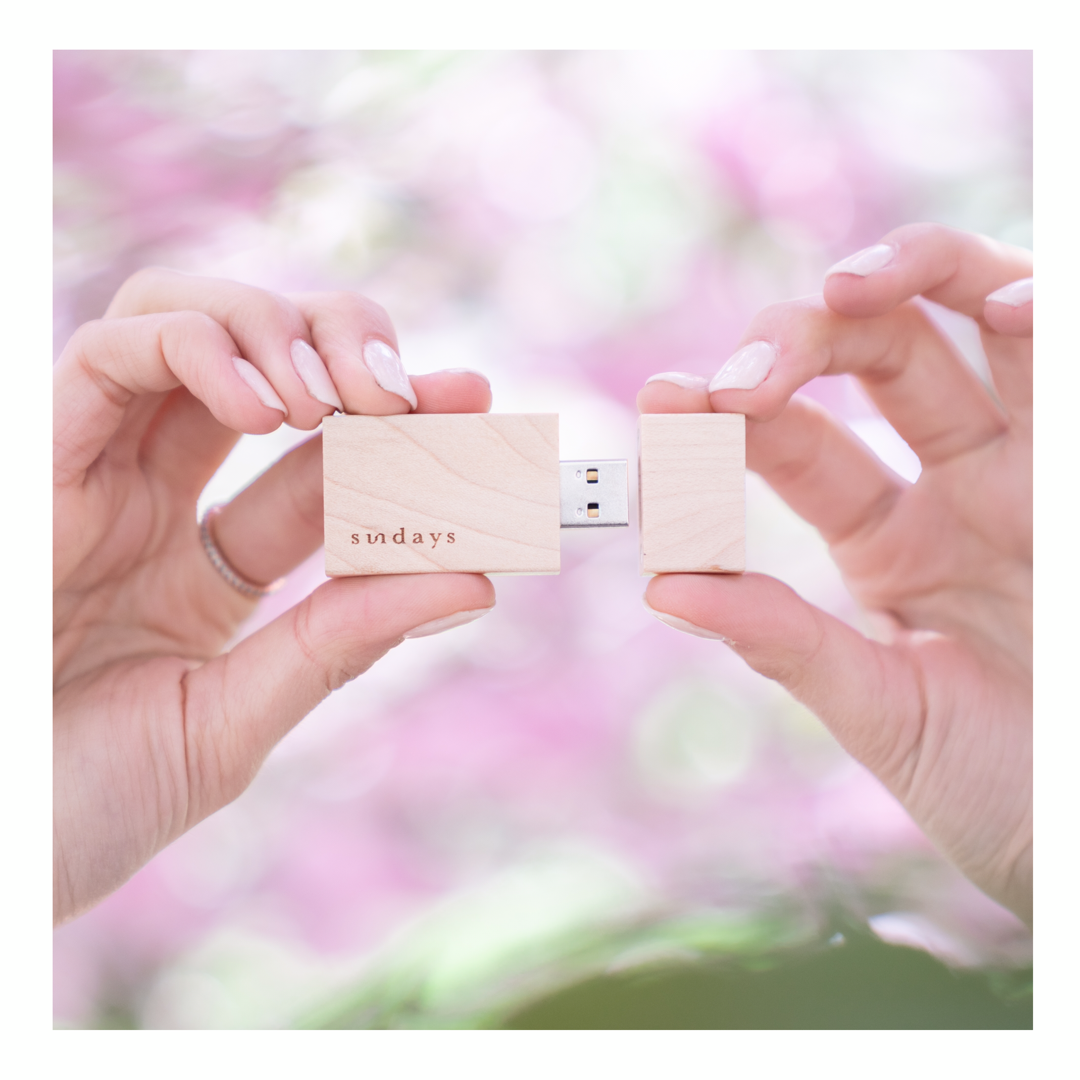 Meditation USB by sundays studio
A few blog posts back, I mentioned my discovery of the most calming haven in the middle of New York City, sundays studio, where I also found so many great gift options for Mother's Day. One of them is their Meditation USB created by founder Amy Lin in partnership with meditation teacher Valerie Oula, featuring guided meditation topics that are easy to follow and suitable for first-time meditators!
I think this may be the best way for new moms to squeeze in a little self-care time.
If you're interested in getting them nail polishes, sundays' carries non-toxic polishes that are safe for everyone to use, including pregnant women! (You can use HAPPILYEVERSTYLE10 to get 10% off any nail products purchased online.)
Photo by Wini Lao.
For Your Mom
You obviously know what your mom needs better than I do, but in case you need some inspiration, check out some of the goodies I got Mama Chen for Mother's Day!
Cool Breeze Body Oil by LHAMOUR
One of the main concerns that both Mama Chen and I share is poor circulation. And Mama Chen also suffers from sore shoulders. So I decided to get her this refreshing body oil that I've been using! Not only does it help relax muscles, but it also hydrates dry skin and stimulates circulation!
If you haven't heard of Lhamour, you have to check them out! From Mongolia, Lhamour is a sustainable brand, producing natural skincare products through zero-waste production.

Custom Hair Care Products by Prose
For the past 2 weeks or so I've been using my own set of hair care products by Prose, tailored to meet my needs. I immediately fell in love with the pre-shampoo mask from the first use! So I went ahead and ordered Mama Chen a complete set based on her hair condition. I think it's one neat gift to give if you ask me.
Photo: Courtesy of Prose.
For the Other Moms
On Mother's Day, I usually also like to prepare gifts for those whom I see as "second moms," like my grandmother and my closest aunts. Some of the choices that can never go wrong include a good mask of any form! This year, I've been really into eye masks, so I will be gifting my current favorites: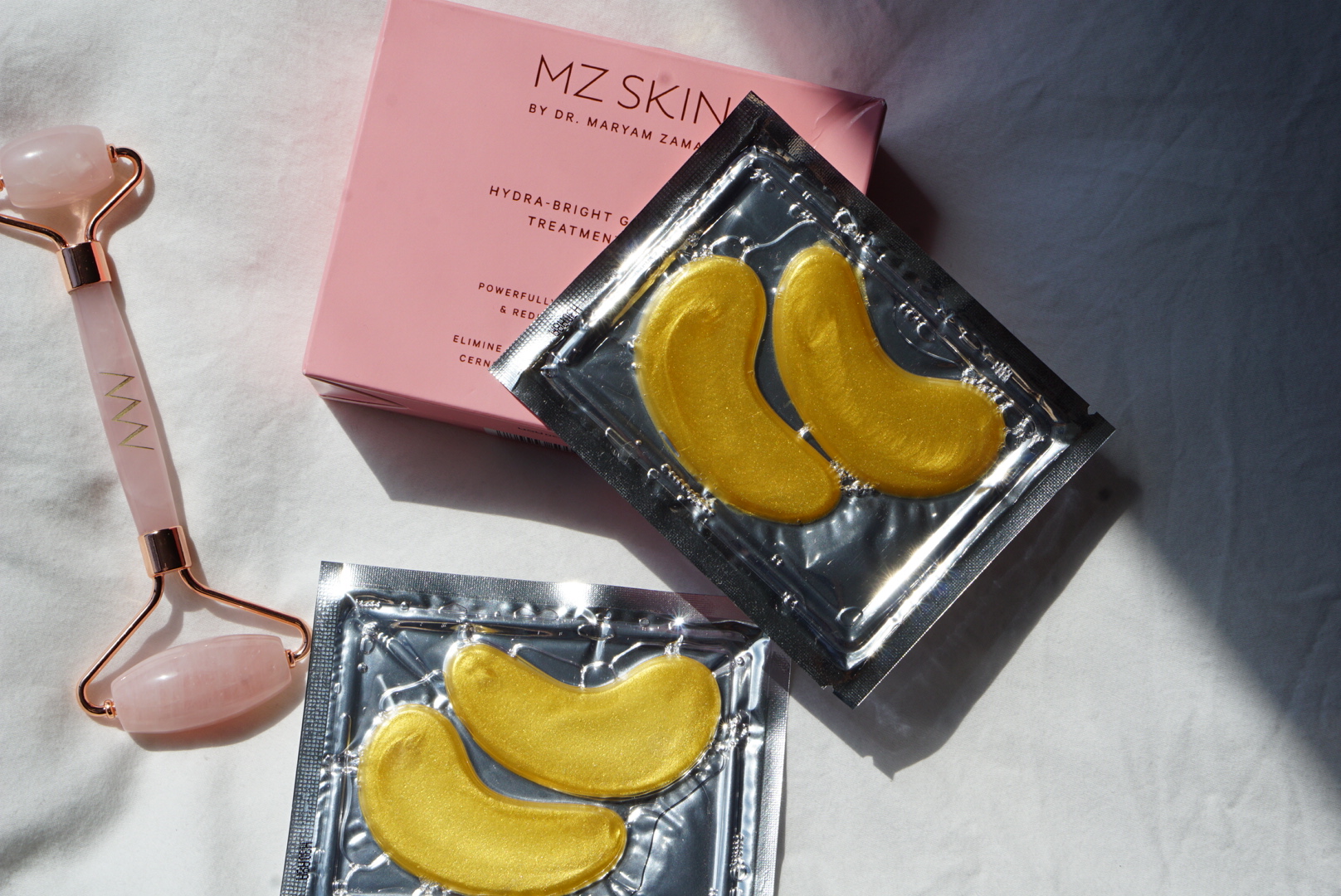 MZ Skin's Hydra-bright Golden Eye Treatment Mask
The eye masks help restore radiance and "wakes up" tired-looking skin. Infused with Nano Gold particles to deeply penetrate the delicate area, the gel eye pads are supercharged with Collagen, Hyaluronic Acid and Seaweed to improve elasticity, minimize the appearance of fine lines and reduce puffiness.
This luxury gift makes an impression upon first glance — thanks to the gold! I think this is the type of product that moms never spoil themselves to have, but would obviously never reject as a gift! One box comes with 6 pairs.
Erno Laszlo's Multi-Task Eye Serum Mask
One box comes with 6 pairs of eye patches that are created to brighten and firm the eye area. Even the busiest moms will have time for a pair at night before bedtime!
Thank you for stopping by Happily Ever Style!
xoxo,
Tricia
Tricia Chen
Tricia Chen is co-founder of Key To Radiance. She loves having fresh flowers in her apartment, putting on face masks, savoring cupcakes and a daily cup of grande almond latte. She works in PR and Marketing, and is currently based in New York.
Skin Type: Combination skin with an oily T-zone area (forehead and nose). Changes in climate, diet and/or lack of sleep irritates skin and causes inflammation, which then leads to large pores. High moisture level required on dry cheeks.