Five Photogenic Places in Boston
Hello, everyone!
Before I moved to New York, I lived in Boston for two years. The city reminded me of my carefree college days in the United Kingdom (yes, I went to college in the U.K.), thanks to all the English accents seen throughout the city. I love New York now, but I do miss Boston!
The past month I went back to Boston a few times, and while I was there, I felt like the city somehow seemed prettier than I remembered. I guess because my perspective has changed! With this in mind, I then decided to put together a video featuring five of my personal favorite photo spots in Boston for you! Yes, let's get Instagram-ready, shall we?
(By the way - you'll see my engagement photos from 2015 in the video!)
Places mentioned in the video, in the order of appearance:
Beacon Hill

Acorn Street

Boston Public Garden
Photo credits: Brad Bahner (@bradbahner), Aimee Nyugen (@zincstudiophotography), Saleema (@saleemaem), Danita Jo, and Caitlin Cunningham.
There are other photogenic spots in the city that I didn't get to cover, and some of them are listed below for your reference. If you ever get a chance to visit Boston, definitely check them out as well!
Charles River Esplanade

The Reflecting Pool at the Christian Science Church Park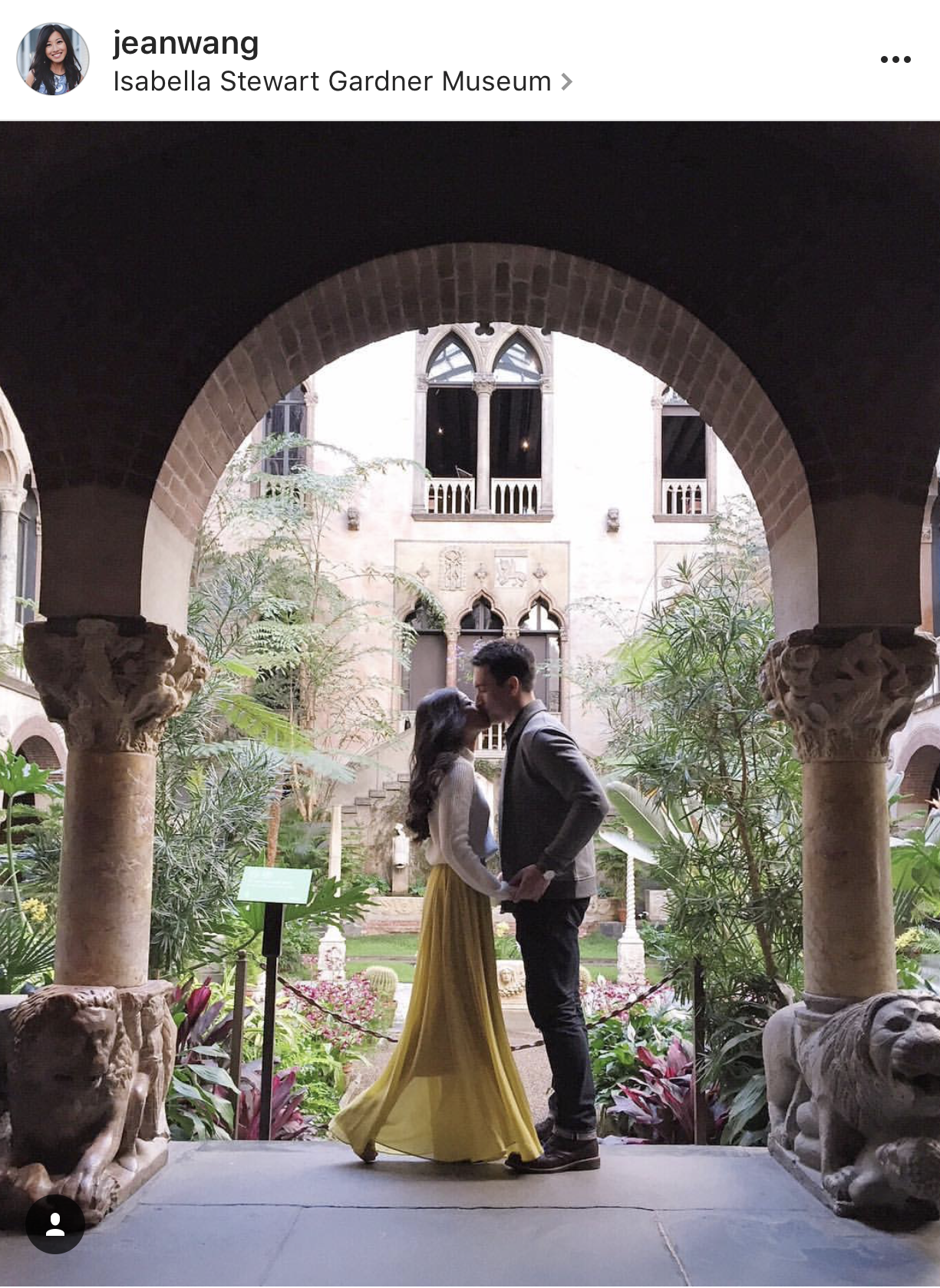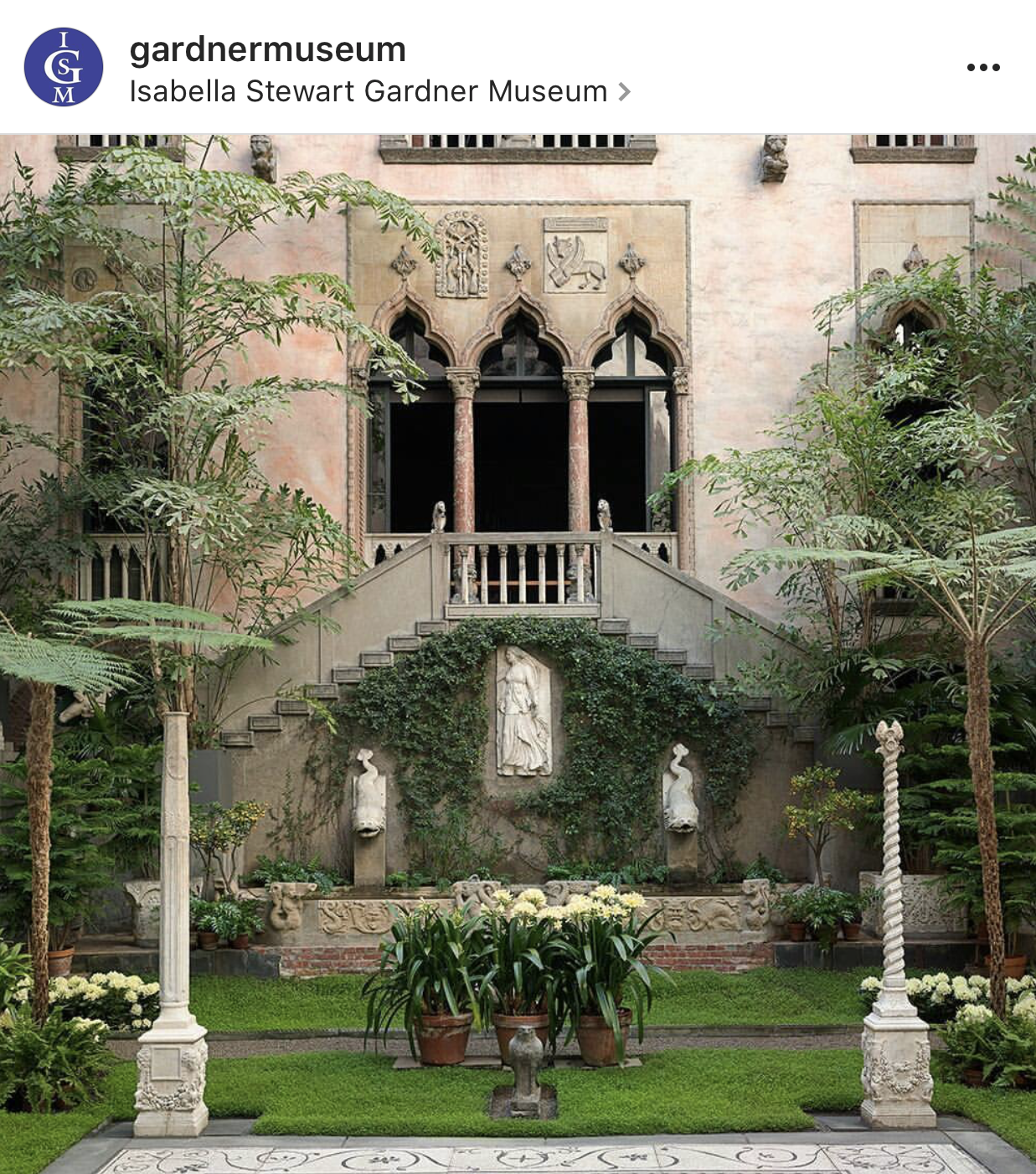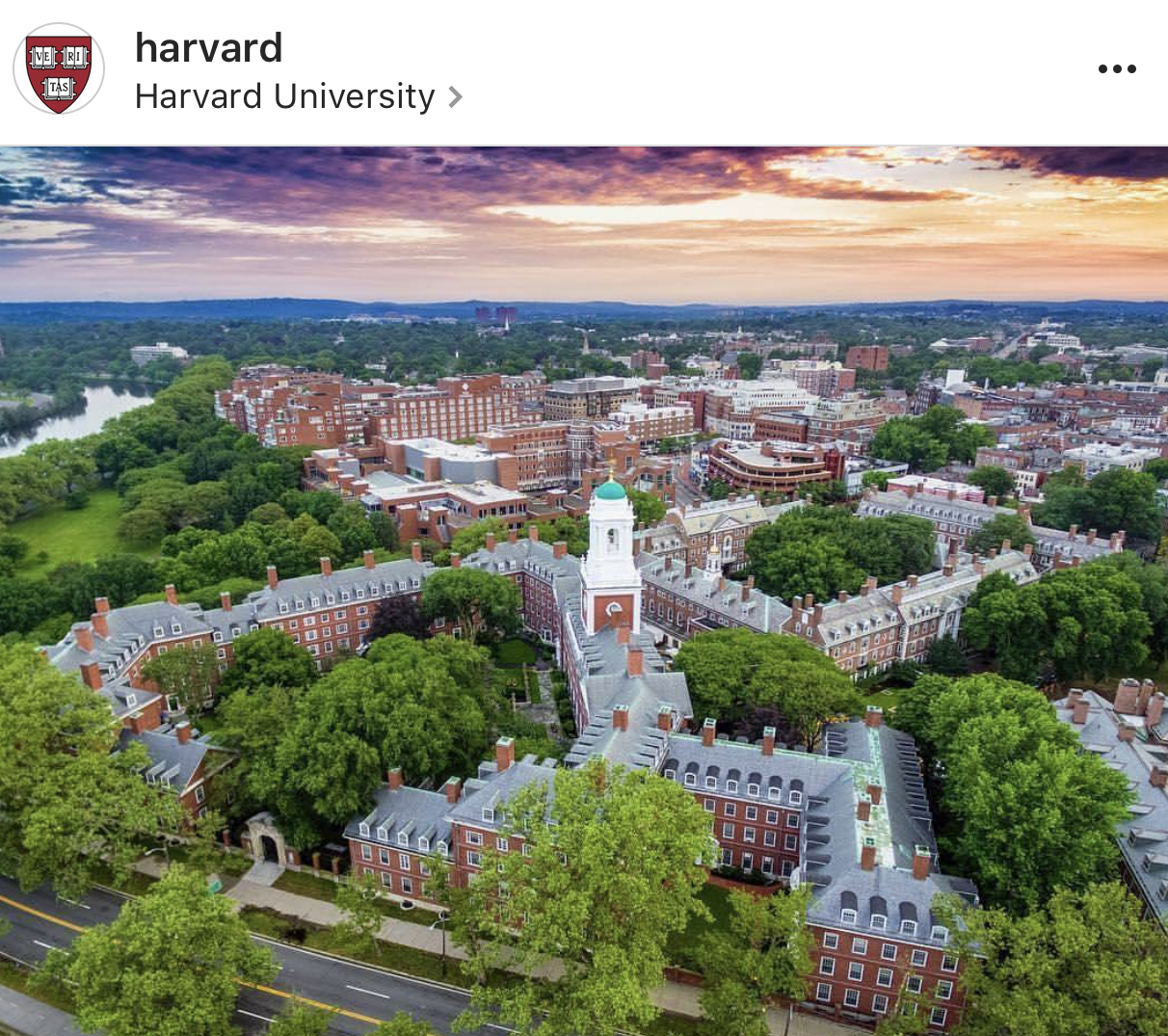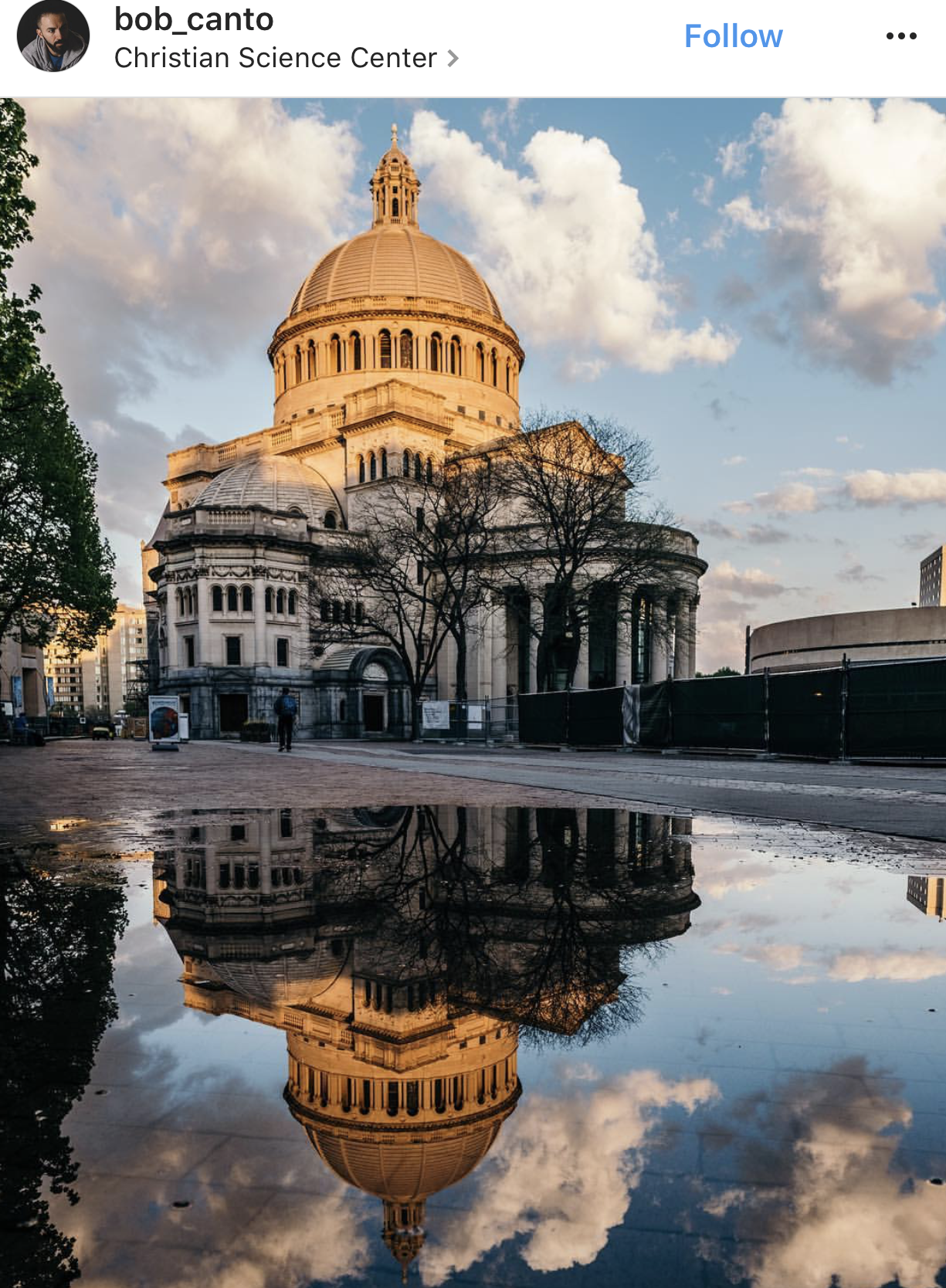 And that's all for now! Thank you stopping by!
Love,
Tricia Chen
Tricia Chen is co-founder of Key To Radiance. She loves having fresh flowers in her apartment, putting on face masks, savoring cupcakes and a daily cup of grande almond latte. She works in PR and Marketing, and is currently based in New York.
Skin Type: Combination skin with an oily T-zone area (forehead and nose). Changes in climate, diet and/or lack of sleep irritates skin and causes inflammation, which then leads to large pores. High moisture level required on dry cheeks.